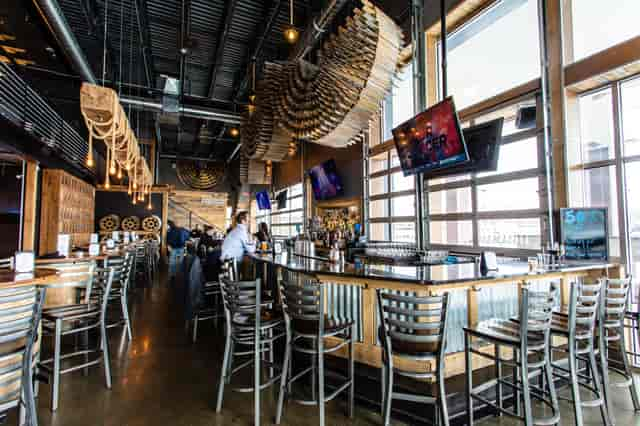 Lunch / Dinner
Become a VIP
Receive updates on special events, exclusive deals, new menu items, menu reviews and more!
Lunch / Dinner
Salads & Soups
Add Grilled Chicken Or Shrimp $4, Add Steak Or Scallops $6
Wood Fired Pizzas
Gluten free dough available.
Hand-held
All are served with french fries. Substitute grilled chicken for any burger. Vegan cheese available. Gluten-free buns available
Large Plates
Available after 4pm daily.