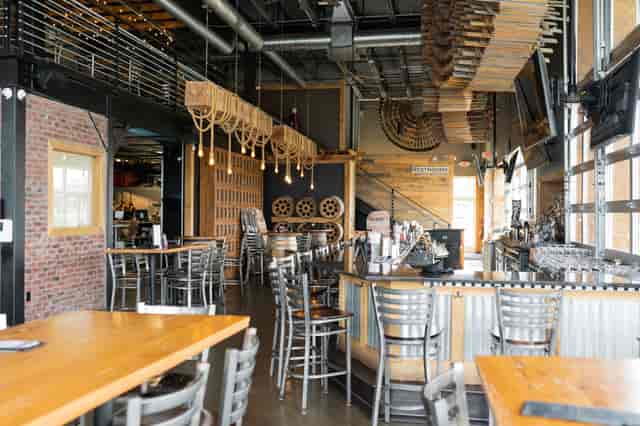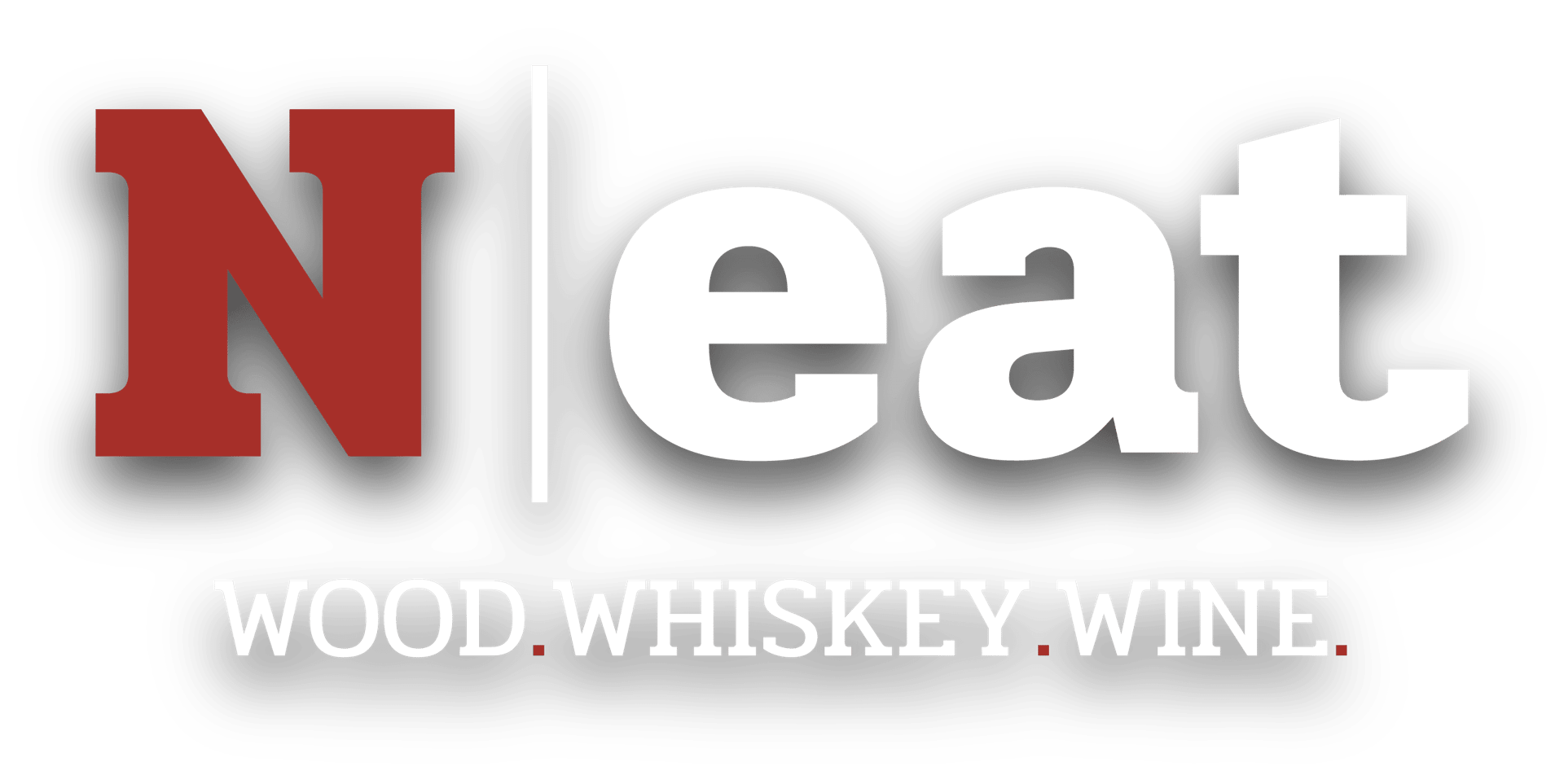 open Thursday-Saturday FrOm 5-9 for gift Card sales
Become a VIP
Receive updates on special events, exclusive deals, new menu items, menu reviews and more!
Lunch / Dinner
Salads & Soups
Add Grilled Chicken Or Shrimp $4, Add Steak Or Scallops $6
Hand-Helds
All are served with French fries and house made pickle spear. 
*Substitute grilled chicken for any burger. Vegan cheese available. Gluten-free buns available
Wood Fired Pizzas
Gluten free dough available.
Large Plates
Available after 4pm daily.
*Wood fired items will have a crispy outside and perfectly cooked center
Next Generation
All kids menu items include choice of drink
Williamsville
5175 Transit RD
Williamsville, NY 14221

Hours
Monday - Sunday:
11:00 am - 10:00 pm
Reservations available for parties of 8 or more
Takeout all day Sunday - Thursday
*No takeout after 4PM on Friday and Saturday
Contact Us
We will get back to you as soon as possible.